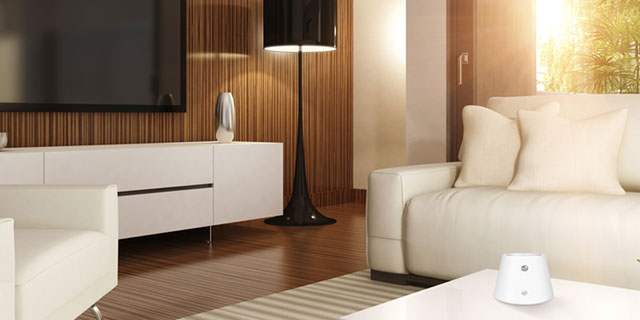 IoT, At the Center of Tomorrow's LG U+
The Internet of Things (IoT) is the fundamental technology for hyper-connected societies, and it is one of the key development areas for LG U+.
Currently, LG U+ is leading the IoT sector with the highest share of the market. In 2017, we established a nationwide NB-IoT network
and now offer premium IoT solutions like Smart City, Smart Metering, and Smart Planet services.