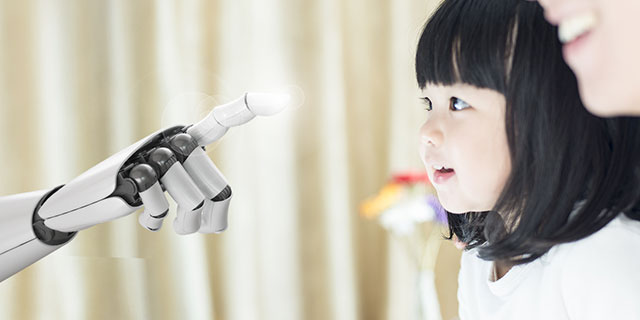 Welcome to a New and Improved Life
AI is the core technology of the Fourth Industrial Revolution, and it will be at the heart of LG U+ in the future.
The LG U+ AI service makes home media and IoT service use more convenient than ever.
Bring home a service that acts as a teacher to your children and personal assistant to parents.