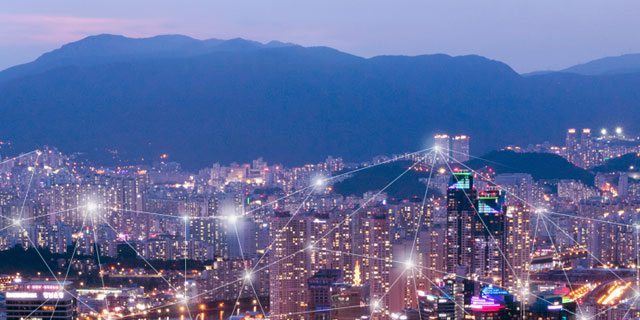 5G Services for Everyone in Korea
Someday in the near future, people will download data at speeds 20x faster than presently possible and watch UHD videos
without buffering time. This technology will also support 10x as many simultaneous users than today.
We are making great strides toward 5G technology that can be enjoyed by everyone in Korea.